05.04.2019
ANA and VINCI Airports celebrate Smiling Day at the airports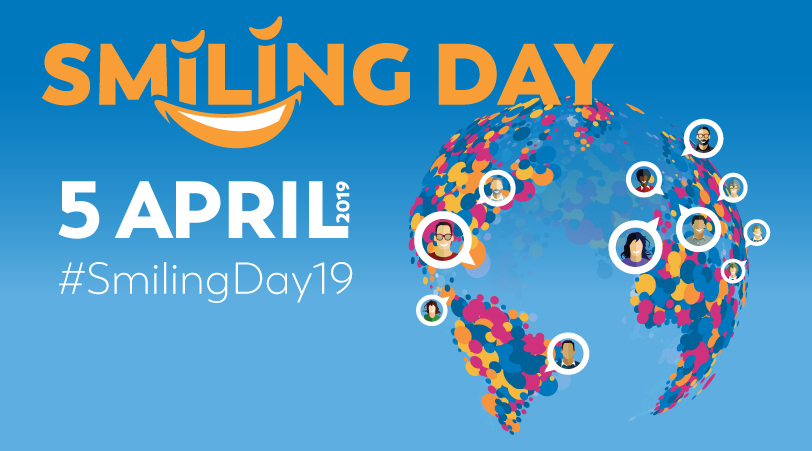 Today, the passengers arriving at ANA network's airports have smiles and entertainment waiting for them. It's the traditional Smiling Day in ANA and VINCI Airports network, an initiative already in its sixth edition and which seeks to offer visitors a moment of relaxation and to contribute to making the passengers feel each location as unique.
The initiative is led by 223 volunteers, employees of ANA Aeroportos de Portugal, who will be committed to welcoming the passengers in a special way.
For VINCI Airports and for ANA Aeroportos de Portugal, an airport is not just an infrastructure, it is also a space for living and for interchange. In three continents, the employees of the 45 airports in the VINCI Airports network are challenged for a special day of interaction with the passengers. Within the context of the welcoming and experience-improvement policy, the passengers are received with smiles and a few surprises related to each country's traditions and culture.
This activity falls within the policy by VINCI Airports and ANA Aeroportos de Portugal to achieve high levels in the service quality and care provided to their customers.
The Smiling Day event was launched by Nantes airport and since 2012 has been extended to the entire VINCI Airports network. We would like to recall that, in 2018, 1,340 employees of VINCI Airports welcomed around 280,000 passengers.